Welcome to NORDRESS – the Nordic Centre of Excellence on Resilience and Societal Security.
NORDRESS is a Centre of Excellence under the Social Security Programme of NordForsk.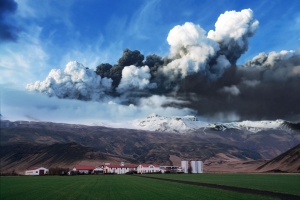 Its aim is to carry out multidisciplinary studies to enhance societal security and resilience to natural disasters. Partners from 15 institutions in all Nordic countries will join forces to increase the resilience of individuals, communities, infrastructure and institutions.
The NordForsk Social Security Programme is funded by: